Gallery
Check out our gallery page where we post photos of all our latest photos, recent events, and our random instagram tags. If you have any photos that you would like to add to our gallery send us an email with attachments and we will add them!
Or post them wherever and be sure to tag @padreislandburgercompany or #padreislandburgercompany.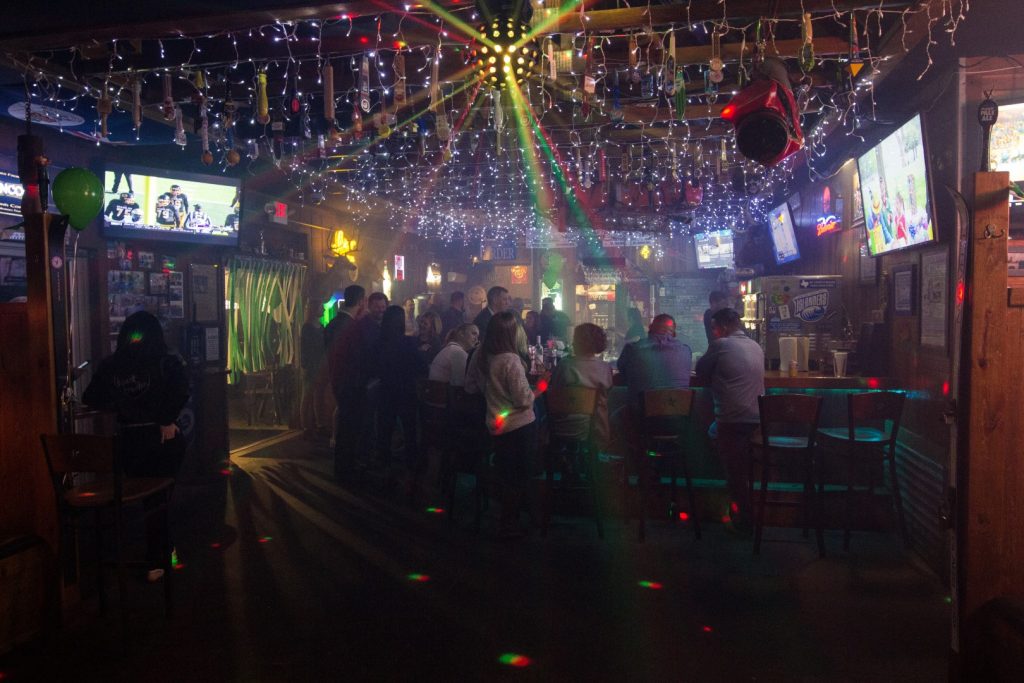 At Padre Island Burger Company, we love to have fun and celebrate with our customers! From Surf Awards to Luau Parties, we've hosted a variety of events that have created memories to last a lifetime.
Check out our photo gallery to see all the great times we've had at Padre Island Burger Company. You'll find pictures of our famous July 4th Parties, where we celebrate America's independence with delicious food, great drinks, and an amazing fireworks display. You'll also see photos of our Surf Awards, where we honor the best surfers on Padre Island.