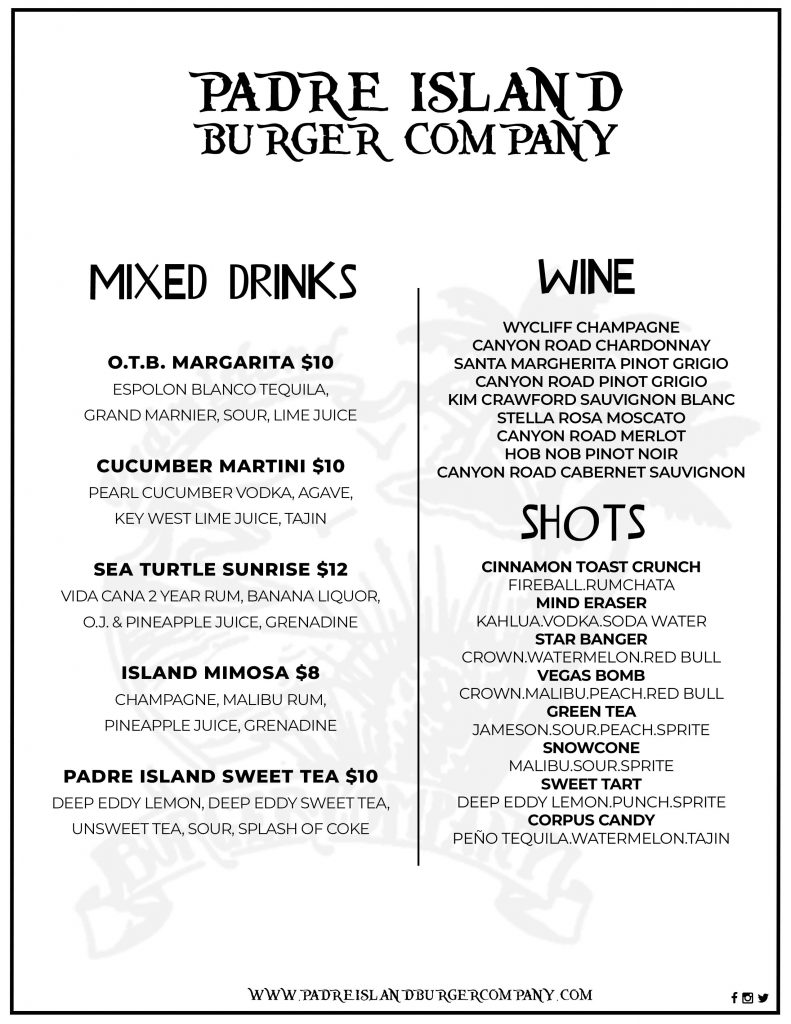 Are you looking for a taste of paradise? Look no further than Padre Island Burger Company! Our restaurant and bar on Padre Island offers a wide selection of unique island cocktails that will transport you straight to the beach.
Our talented mixologists have crafted a menu of refreshing and delicious drinks that are perfect for sipping on a hot summer day or enjoying with friends during a night out. From classic margaritas to tropical favorites like piña coladas and mai tais, we've got something for everyone.
But what really sets us apart are our signature island cocktails. Try our Padre Punch, a fruity and refreshing drink that combines rum, pineapple, orange, and cranberry juices for a tropical twist. Or if you're feeling adventurous, why not try our Shark Bite? This cocktail packs a punch with its blend of vodka, blue curaçao, and raspberry liqueur.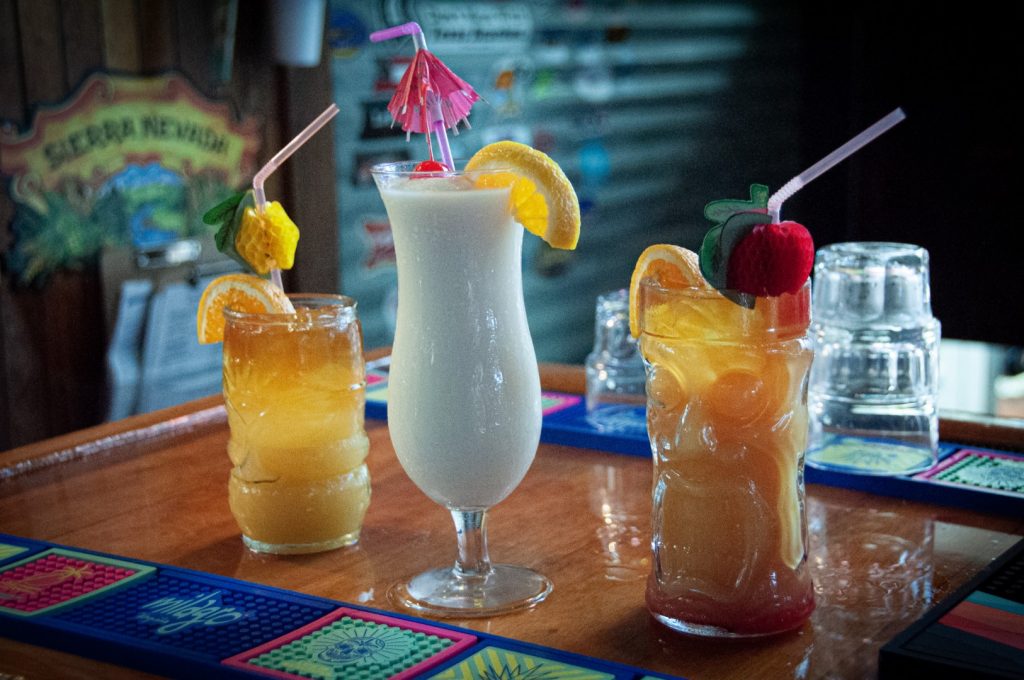 At Padre Island Burger Company, we take pride in using only the freshest ingredients in our cocktails. We source local fruits and herbs whenever possible to create drinks that are not only delicious but also authentic to the island.
So why not come visit us and try one of our unique island cocktails today? We guarantee you'll be back for more!