Who's ready for Summer?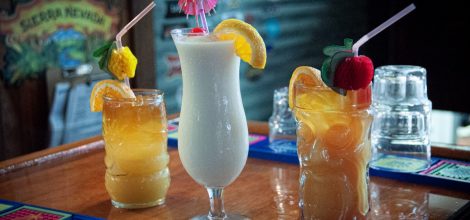 🍔☀️ Hey there, burger lovers! Summer is just around the corner and Padre Island Burger Company is revving up to make it a season to remember! 🌴🌞
Get ready for our famously delicious, perfectly cooked burgers, complemented by our refreshing summer cocktail lineup. 🍔🍹 A match made in culinary heaven for those laid-back summer nights.
But we're not just about great food – we're your go-to spot for a relaxed late-night vibe under the warm summer sky. 🌠
Plus, what's summer without live music? Get ready for a stellar lineup of performances that are sure to make your dining experience even more memorable. 🎵🎸
We're stoked for summer and can't wait to share it with you! Join us at Padre Island Burger Company for a season filled with fantastic food, cool cocktails, good vibes, and unforgettable nights. See you soon! 🏖️
#PadreIslandBurgerCompany #SummerVibes #LiveMusic #GoodTimesGreatBurgers